Creation of Cash Waqf in Sri Lanka: Lessons from Turkey's Experience
Abstract
In recent years, cash Waqf has gained recognition throughout the Muslim world as a highly efficacious mechanism for achieving socio-economic objectives. Cash Waqf is a financial instrument that facilitates the provision of funds for a diverse range of products and services across numerous countries, both within and outside the Muslim world. In Muslim minority communities, Waqf can be used creatively that changes and adapts to the needs of the community. Under the Sri Lankan Waqf Act, there are no provisions providing for cash Waqf to develop and maintain the Waqf property or use it to provide socio-economic and other services that benefit the society. This research examines the prospects for cash Waqf under the Waqf Act, as well as the problems and difficulties associated with its establishment. This research utilizes a doctrinal analysis, which involves both primary and secondary sources of information, such as statutes, practices, case laws, and reports. This study sought some lessons from Turkey's experience. The findings show that innovative cash Waqf initiatives play significant roles in socio-economic development even in Muslim minority countries. The establishment and recognition of cash Waqf will effectively help to develop dormant and undeveloped Waqf property while sustaining the socioeconomic situation. The Waqf board will have financial independence in managing Waqf properties in Sri Lanka.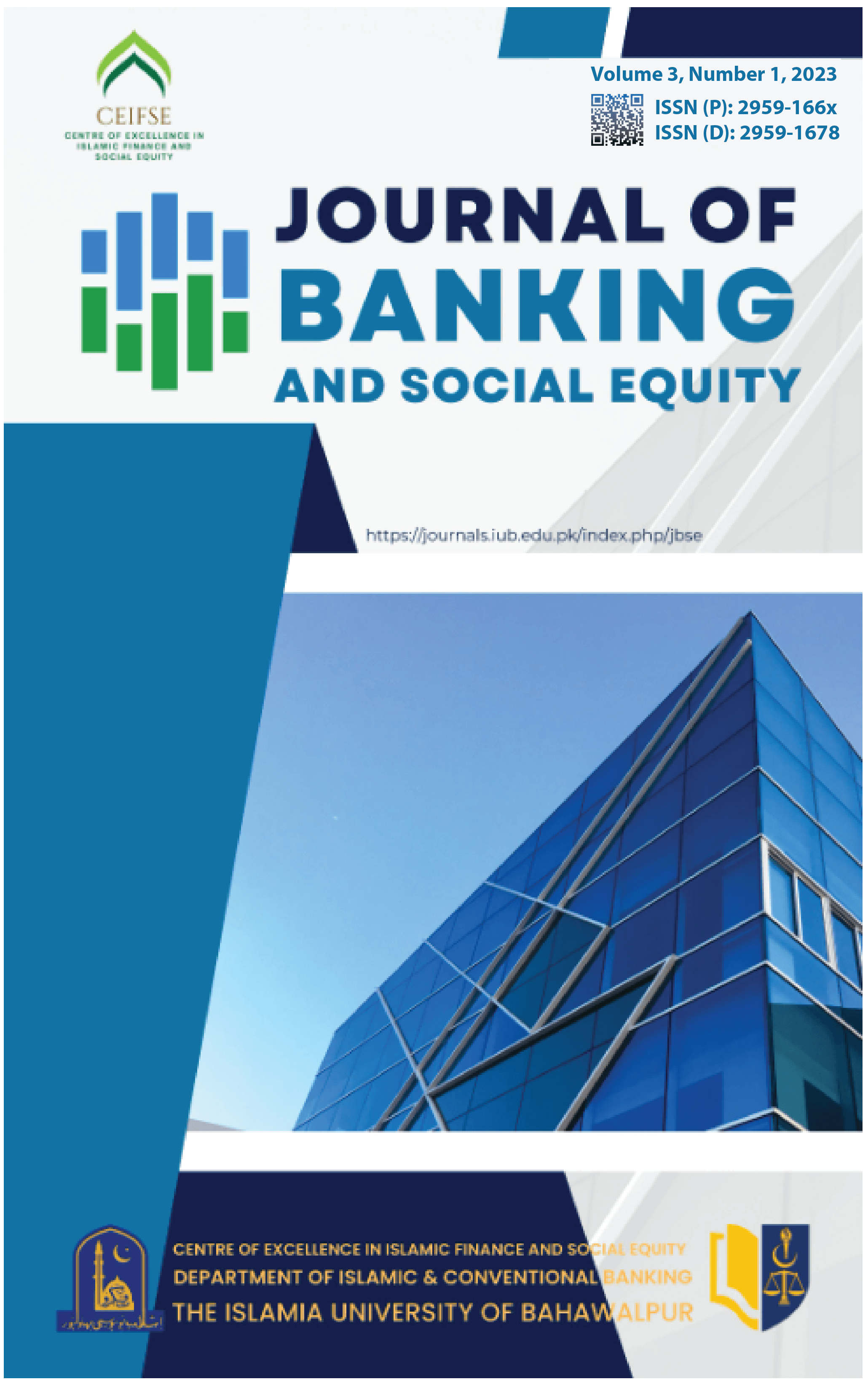 Downloads
Published
2023-06-30 — Updated on 2023-07-23
How to Cite
Muhammed Buhary Muhammed Thabith, Nor Asiah Mohamad, & Zaid Khaliq. (2023). Creation of Cash Waqf in Sri Lanka: Lessons from Turkey's Experience. Journal of Banking and Social Equity (JBSE), 2(1), 37–44. https://doi.org/10.52461/jbse.v2i1.2027 (Original work published June 30, 2023)
License
Copyright (c) 2023 Muhammed Buhary Muhammed Thabith1, Nor Asiah Mohamad, Zaid Khaliq
This work is licensed under a Creative Commons Attribution-NonCommercial 4.0 International License.